You want to hit the gym or workout at home, but can't find the time? Hate it when someone tells you to stop making excuses and find time to workout? Exercise is the last thing on your mind between juggling work, home and kids? Sound like you? For all the busy women out there that do not get time to hit the gym or exercise, the fitness trackers are Godsent. These track all your activity which in turn motivates and pushes you to stay active and healthy. Fitness or activity trackers are highly evolved forms of the pedometers. While the pedometers tracked only the steps taken, the fitness trackers track your steps, distance and calories burned, they even monitor your sleep at night and gently wake you in the morning. They can be worn as a wristband, clipped onto clothes or carried in a pocket. All these trackers will let you log your meals and set goals. Most of them are phone and computer compatible and let you sync the stats, although apps on the phone are not free for all trackers. These are a few tried and tested trackers.
Jawbone UP24-
$79.99 at Bestbuy.com
Pros-
Free app available on iOS and android
Logs active and idle minutes
When it comes to monitoring your sleep, it knows the difference between light and deep sleep. It has the best vibration alarm system that reminds you to move if you've been idle too long. Also, you can set to wake you within a window of time so that it only vibrates when you're in light sleep, not deep sleep.
The design of the wristband also makes it easy to catch on your clothes
The 'today I will setting' helps challenge yourself to a daily movement goal
Syncs with pregnancy glow and myfitnesspal apps.
Cons-
The Jawbone UP24 requires a mobile device (Android or iOS) because it can't sync with your computer.
This tracker also doesn't have a display on it, so you'll be looking at your smartphone a lot
Ifit active–
$59 on ifit.com
Pros-
No phone or computer necessary as the basic stats are shown in real time on the band's illuminated screen.
Automatically switches to sleep mode.
Send and receive messages in app directly on the tracker.
You can log your meals with the built in barcode scanner
Cons-
Fitbit-
Different models but popular one's are fitbit one and charge.
Fitbit One–
$99.95 on fitbit.com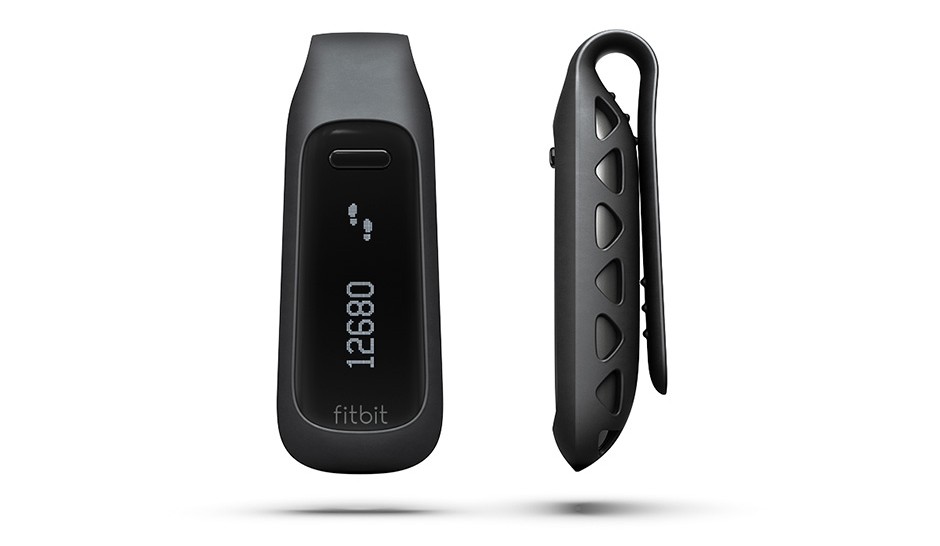 Pros-
Signing up for a free account on fitbit.com and registering your device helps sync your stats on their own, giving you real-time access to your Fitbit dashboard.
Helps you sleep soundly by measuring your sleep quality and giving you a sleep score.
 The One automatically syncs your data to PCs, Macs, many iOS devices and select Android phones.
Cons-
Fitbit Charge–
$129.99 on fitbit.com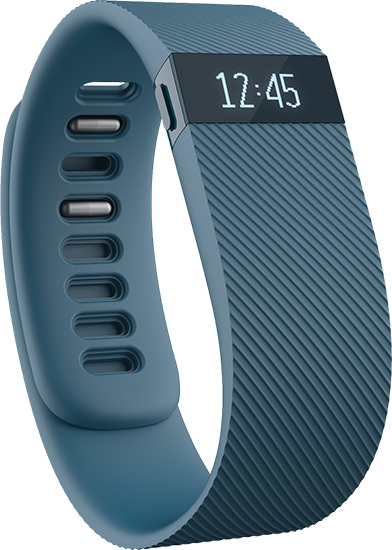 Pros-
In addition to above, the charge is built with Caller ID. This shows your incoming calls when your phone is nearby to help you take control of your day and your schedule
Fitbug Orb–
$49.95 on fitbug.com
Pros-
Comes with your very own fitness coach
Most affordable among the lot.
I bought myself and the husband an early xmas gift, the ifit active, and am happy. We compete with each other to see who is most active. The days we can't hit the gym, we do the 7min workout or the latest fad, the one minute workout, to make up.  Who cares if these are just fads? They make us stay active, healthy and happy…
So happy tracking and let us know if we have missed anymore in the list.